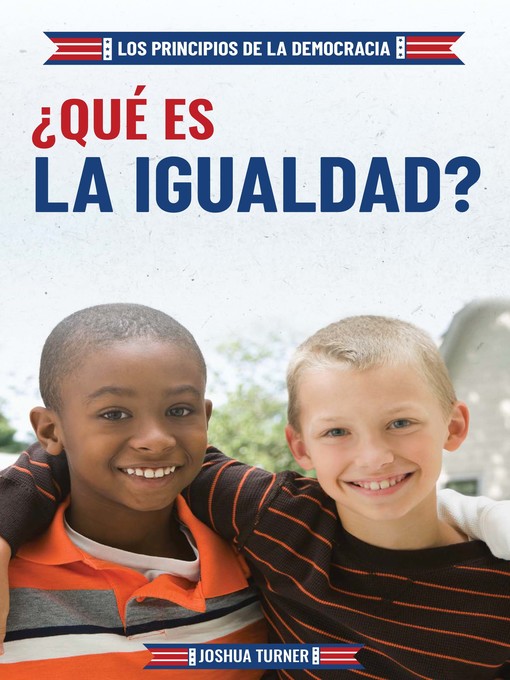 ¿Qué es la igualdad?
Language:

Spanish

Spanish; Castilian

Format:

Adobe EPUB ebook

2019

2019

OverDrive Read

Availability:

Available from OverDrive

Always Available
Summary
Equality is a contentious issue in our society today. This is why it's important for students to be given information related to equality so they can come to reasonable conclusions of their own. Using age-appropriate language, this book discusses equality in a number of different forms and touches upon why equality is so important in a democracy. The text also explores how extreme equality, like most extremes, could be a bad and unrealistic idea. Readers will gain enough information to understand and think about this complex idea for themselves.

Additional Information